Dropbox is a technology company that builds simple, powerful products for people and businesses.
What we've built
500 million people around the world use Dropbox to work the way they want, on any device, wherever they go. With 150,000 businesses on Dropbox Business, we're transforming everyday workflows and entire industries.
What we value
We create products that are easy to use and are built on trust. When
people put their files in Dropbox, they can trust they're secure and
their data is their own. Our users' privacy has always been our first
priority, and it always will be.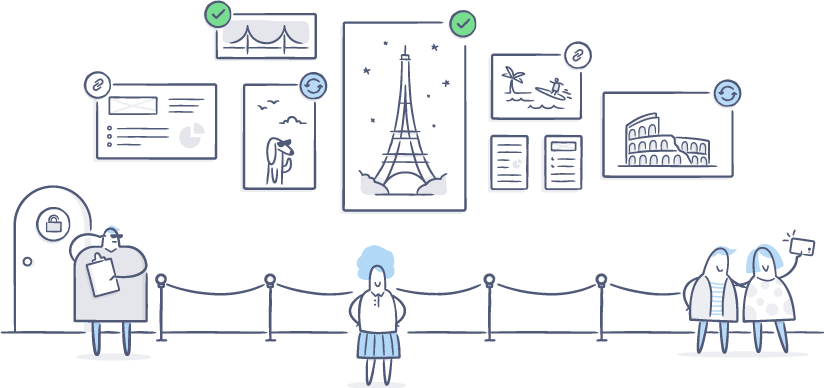 Where we're headed
We believe technology should get out of the way, so there's no limit
to what people can do. We're a thoughtful, tightly-knit team that's
committed to realizing ambitious ideas. We're making technology
work for the world, and the best is still to come.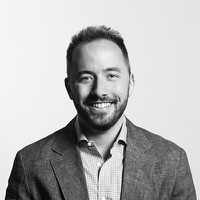 Drew Houston 
Co-founder & CEO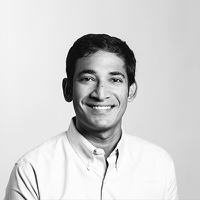 Aditya Agarwal
VP of Engineering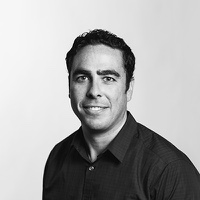 Ramsey Homsany
General Counsel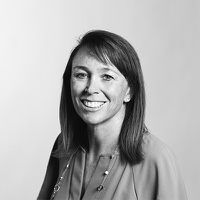 Vanessa Wittman
CFO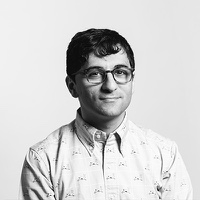 Arash Ferdowsi 
Co-founder & CTO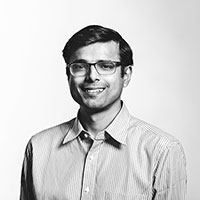 Akhil Gupta
VP of Infrastructure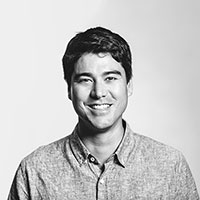 Todd Jackson
VP of Product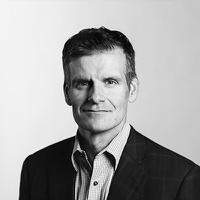 Dennis Woodside
COO
We're growing fast,
and we'd love for you to join us.