Payeezy Gateway is a dynamic eCommerce solution that helps you create a seamless customer experience on your website by offering more payment options, impressive security features and easier integration.
Let customers pay as they please.
Accept more payment types than any provider. Customers can pay with any card, PayPal account or electronic checks—all in their native currencies.
 Create your online store with Clover Online Store.
Your business needs a website, but who has the time to learn code or hire a developer? The Clover Online Store makes it easy, with a complete solution that gives you a professionally designed online store with a website, shopping cart and hosting all included.
Keep your business safe and your customers safer.
Get the latest data protection available to help keep payments, customer information and your bottom line, safe and sound.
Evolve at the speed of eCommerce.
From tablets to mobile devices, buying habits are always changing. Payeezy Gateway is built to grow with your business, including mobile shopping for your customers.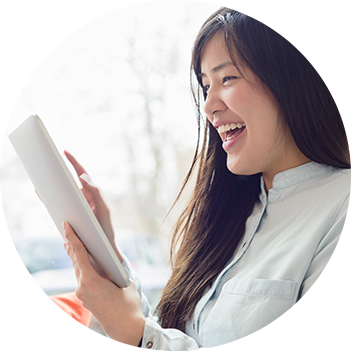 A variety of checkout solutions, including 70+ popular shopping cart options to choose from.
Fast and reliable funding that helps improve your overall cash flow.
Real-time access to transaction information to capture insights about incoming orders, customer payments and more.
State-of-the-art security that helps protect every payment.
Robust support from real people.
Security breaches in small business are a big deal. That's why Clover Security helps to protect your business's data, your customer's payment information and reduces liability in the event of a breach.
Increase payment security.
Encryption and tokenization make cardholder data significantly more secure.
Protect customer data.

Help secure your customer data so it can't be used to commit fraud.
Reduce liability.

Rest easy with extra coverage from the liability waiver in the event of a data breach.
Make compliance easier.

Clover Security gives you the tools you need to reduce PCI compliance scope, effort and cost.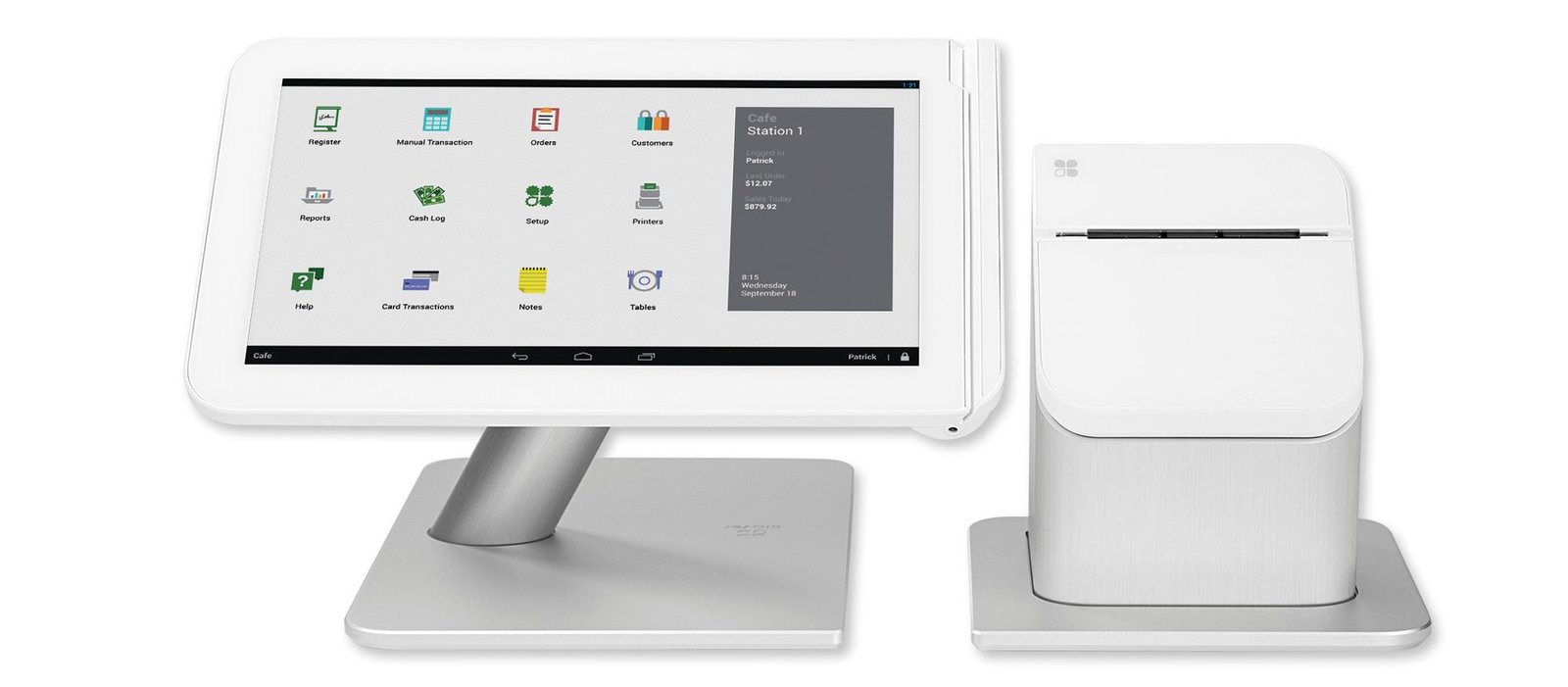 The latest technology that helps protect cardholder information from the moment a card is swiped in your payment system.
An available liability waiver for card association fines and expenses of up to $100,000 per location (up to 5 locations) in the event of a data breach.
Monitor and protect your point-of-sale (POS) system from possible tampering.
Easily assess your data security with an at-a-glance benchmark.
Make payment compliance easier and faster with a simple online questionnaire.
Have a dedicated specialist to call for security questions or concerns at 866-359-0978.
Hardware that provides EMV chip card payment acceptance to help prevent fraudulent card use as part of your overall security protection.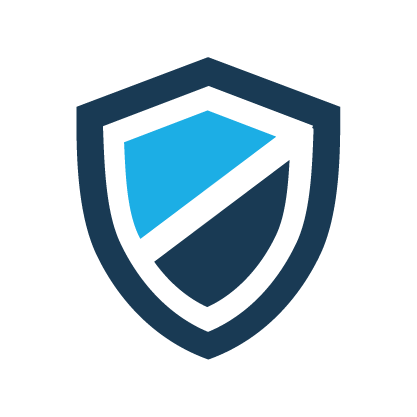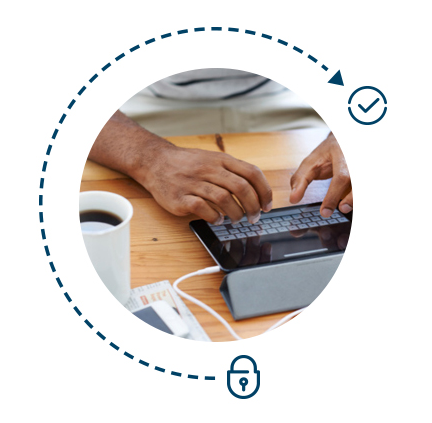 Don't risk your life's work.
You're used to taking calculated risks to better your business. But when it comes to your business' security, are you taking chances that could undermine your success? With continually evolving payment card industry requirements around transaction security, now is the time to make sure you're fully protected—so you can focus on finding the risks worth taking.
Protect your success.
With the TransArmor Solution, the latest security technology protects your business every step of the way. It helps defend your system from attacks, protects your customers' information and reduces liability in the event of a breach.
TransArmor makes it easier than ever to stay ahead of cyber security threats. And now, it's a standard feature of any First Data merchant account.
Team up with the cyber security experts.
You can trust the TransArmor Solution for one of the industry's most complete security packages. It's dynamic, powerful and has everything you need to do business with greater confidence.
And now TransArmor provides built-in protection for all Small Business Solutions and is one more way First Data is securing the future of small businesses.
Your small business, better.
Whether you run a traditional shop or sell online, First Data helps make running your small business easier. Our portfolio of solutions is designed to meet the unique needs of small businesses and be flexible enough for your specific needs.
Ready to accept EMV® chip cards?
As of October 1, 2015, if your customers pay with an EMV chip card and you don't have an EMV-compliant terminal, you may be liable for any transactions found to be fraudulent. Never fear, all of our state-of-the-art payment devices accept EMV payments, helping you avoid liability, improve security and protect your customers.
Clover Station
High performer, sleek and smart. The Clover Station is our most powerful, productive countertop POS system.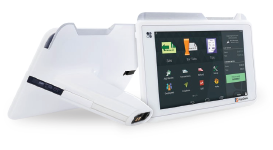 Clover Mobile
Our portable payment terminal lets you go where your customers are. Can be used alone or as a full-featured point of sale system with the Clover Register Plan.
Clover Mini
Small for your counter. Great for when WiFi is not available, too. This advanced payment system is designed for fast, secure and reliable transactions.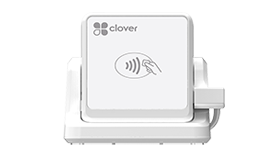 Clover Go
Accept credit card payments on the go or from your own device wirelessly. Runs on iOS 7.1 and Android 4.1 (and higher) and accepts chip cards, too.